Are you hearing the call to be part of something bigger?
Are you ready to step into your greatness?
Are you are looking for more fulfillment in your life?
Would you like to create a life you love, now?
Do you ever wonder if there is more to life than this?
Are you are seeking direction toward your soul purpose?
If so, I have just the medicine for you…
Together, we will discover your UNIQUE SOUL PURPOSE and create a tangible plan to step into this greatness & manifest this dream vision.
The Dharma Discovery package can be delivered as a one-to-one series, a full day workshop, a retreat, and an online course (coming soon!). 
The Dharma Discovery Series
The Dharma Discovery series consists of 12 one-to-one sessions lasting 1 hour each. As the series is a one-to-one experience, we have the chance to really go deep into what it means for you to live a meaningful life and be fulfilled in all aspects of your world. You will have the opportunity to raise any specific challenges going on in your life, and learn how to use these to help others. At the end of the series we will discuss whether continued support is needed.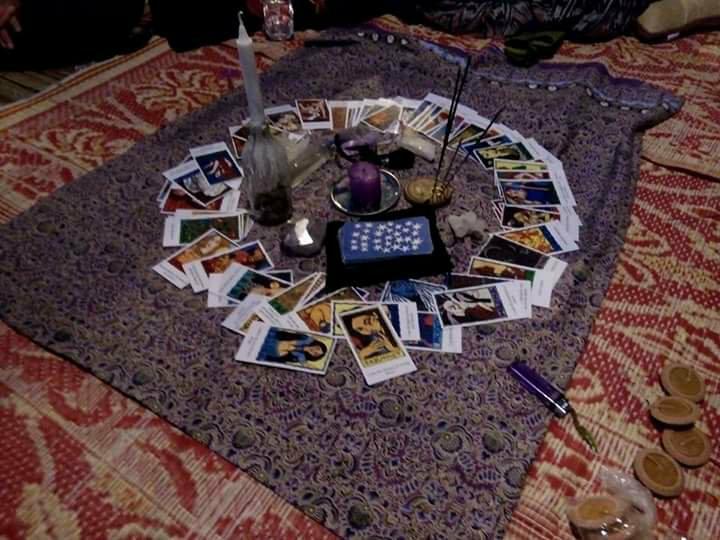 Courses, Workshops & retreats
Please see my list of courses, workshops & retreats for further dates and locations. If you would like to arrange a private workshop or retreat for a specific group, please get in touch via my contact page.
How to step into your greatness and become who you were always meant to be
How to align yourself with the universe to become your best self
How to do meaningful work and make a great living
How to do less but achieve more
How to deepen your sense of self-worth
How to manage your day in a more powerful and productive way
A deeper understanding of what fulfillment means to you
How to create powerful habits for inevitable success
How to use your challenges to help others
How to remove toxic and unhealthy things from your life

How to LIVE a LIFE you LOVE
Please note that if you are in need of further support after the conclusion of a Dharma Discovery package, we can discuss additional coaching tailored to your specific needs.
Join our Dharma Discovery Facebook group for support and community.
Discover your Dharma NOW
All services can be done in-person (location dependent) or online via Zoom. Your Dharma journey starts here!