reconnect with your true life purpose & see your path unfold!
If you have been drawn to the Soul Plan, it is because you have come with the purpose of aligning with your soul's core plan and destiny. By first revealing the challenges your soul has chosen to undertake; followed by the natural talents you have been blessed with from birth; the goals that your soul mapped out for you before incarnation; and finally your ultimate Destiny; we can head straight to the underlying and fundamental patterns affecting your life.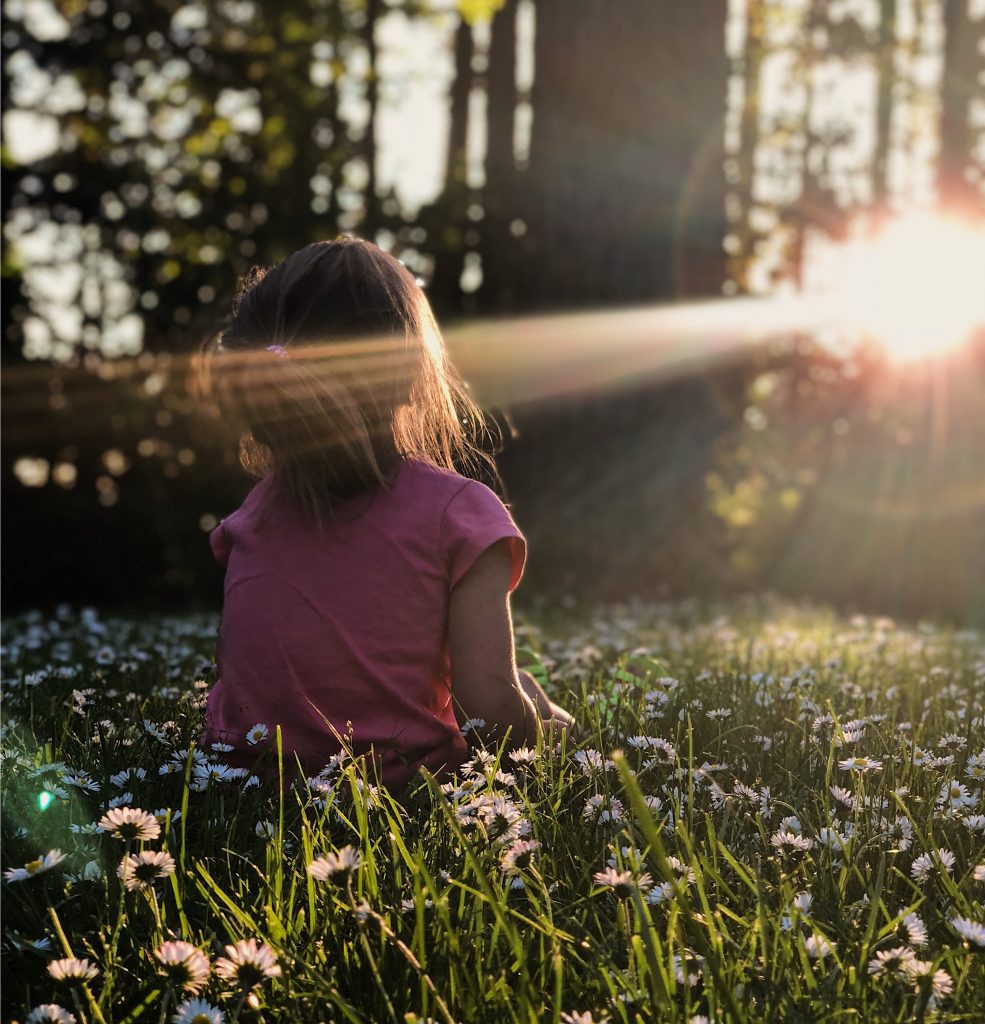 "The meaning of life is to find your gift. The purpose of life is to give it away".
With healing affirmations and treatment strategies for overcoming your challenges, embodying your talents, and manifesting your goals, you can fully embrace your purpose in this life. As you gain more clarity in which direction your abilities lie, you may come to use these talents and gifts to transcend limitation and exemplify your unique version of what it means to become more truly human.
Is the Soul Plan for you?
The Soul Plan is useful if you are lost and confused about life; if you feel you have strayed from your path; or if you need guiding towards your true purpose.
With it's roots in ancient Hebrew and devised by Blue Marsden, the Soul Plan works by applying a numerological system to your birth name to compile a plan of your soul's challenges, talents, goals and overall Soul Destiny.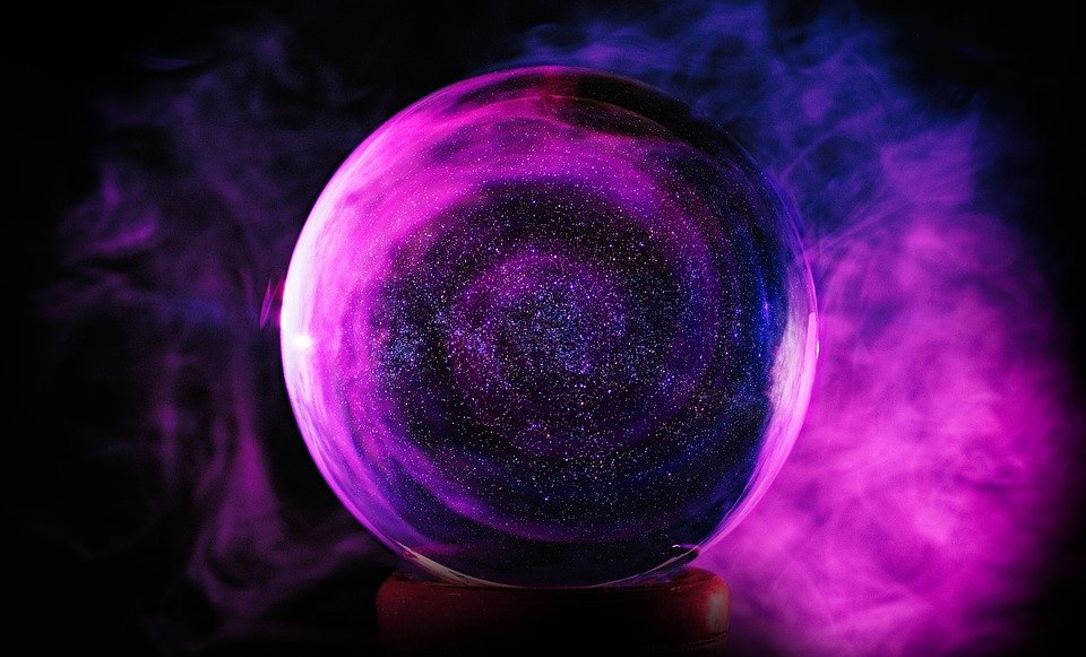 Your Soul Plan can help you reassess your life path...
...where you are, what you have, and what you want to achieve out of life.
But what if I have changed my name?
If you have ever legally changed your name, through marriage or other reasons, you have a few options:
You can choose one name to have for your Soul Plan Reading (I would normally recommend your birth name but if you have a complicated journey with your name then feel free to contact me directly here). 

You can choose to book a double appointment which will give us extra time to discuss two Soul Plans simultaneously. 

You can choose one name for the time being and then arrange another appointment in the future to discuss a second name, or even a third. (Please note, it is cheaper to book a double appointment than two single ones).
When booking either a double appointment or one for a second name, you will be prompted to provide a brief explanation for the name change e.g. marriage. 
How is your Soul Plan affected by a name change?
Each time you change your name a new Soul Plan emerges, bringing with it a new direction for your souls evolution and growth. You can either choose the name which you would like to explore the most, or you can explore multiple names. 
In my experience, the birth name usually creates the most resonant Soul Plan. However, if you have had a different name for a much longer period of time, this may resonate more. Equally, a person's current name can be the most relevant one to explore. If you want to explore only one of your names, I would suggest taking a meditative moment to feel into which name resonates most with what you want to explore right now. Perhaps write each name on individual pieces of paper, and in turn, hold them to your heart or gut, and allow a response to be received.
What my clients are saying
"I have been fortunate to have had a tarot reading and soul plan from Bella. I did not, per se, have hands on Healing with her but I am aware that every time I come into contact with her I always feel content, lighter, energised and so much happier! I have a lot of love for this beautiful and spiritual woman. She is wise beyond her years and has a 'knowing' for all subjects. Her love for our animal kingdom tells me so much about her. I could gush about her endlessly but I will end by saying if you are lucky to come into contact with her, I promise you will want to see her more!"
"The reading was phenomenal. Not only did it solidify my intuition around my path and purpose, it also helped me to understand why I was experiencing repetitive physical, emotional and spiritual blockages. It has given me a level of acceptance, hope, openness, trust and determination to continue to move forward on my path of awakening and serving from my heart. I feel more graceful and at ease with my journey. It has also helped tremendously with my family - I have moved from a victimised trauma sufferer to acceptance of and gratitude for my parents. I have a lot more clarity around the experiences I have had and feel I can move more in to curiosity and flow rather than resistance and stickiness."
"Bella did a soul plan reading for me and immediately I felt like some puzzle pieces of my life and my purpose fell into place. I had concrete understanding of my strengths and weaknesses and why I would have the challenges that I have in my life. After the reading, I took comfort in knowing how to focus my energies and what to focus on. Bella herself has such a loving, non-judgmental way of conveying the information from her readings as well. I felt very comfortable letting her do my chart."
"Bella's soul reading was interesting and inspiring. I didn't really know what to expect. I changed my name a few years ago and Bella took the time to go through both soul plans and explain the meaning to me. She helped to put things into perspective and held space for me to explore past habits and memories and then discussed what my soul plan indicates for the future. It was fascinating and healing."
"Bella came into my life at a very strange time and became the grounded voice guiding me and anchoring me as I was in the process of remembering myself. Her soul plan readings are freakishly accurate. Every time I go back to the documents she so lovingly prepared to help guide me, I am shocked once again with how deeply they resonate and support. She is also the person who not only connected me with Tarot readings but got me to develop my own sense with them. I recommend connecting with her to anybody who feels the pull to her energy through all her offerings. Thank you Bella!"
"Just to say thank you very much for your Soul Plan Reading it was very insightful, read to me very well and it was definitely my soul plan, still can't believe certain information is so relevant, I know I'm on the right path. I would highly recommend to get one done. It was lovely to connect to you. Sending you blessings ."
To arrange your Soul Plan reading, please click on the relevant link below and ensure you include your FULL name when prompted. Please note that the reading requires the client's full name (i.e. full name as it appears on their birth certificate – first, middle and last names – including any accents). If the incorrect name is given, the Soul Plan will be inaccurate. 
Due to the preparation time, at least 72 hours notice is required for all bookings.
If you have any questions, please get in touch via the contact page. I look forward to hearing from you.
Book My Soul Plan Reading NOW
Read My Blog
Soul Plan: A Hidden Gem
For further inquiries please email: