Spiritual Life Coach, Healer & Multi-Passionate Mystic. I offer support to cosmically inclined women, who lack purpose and are disenchanted with the world around them. It is my mission to bring meaning, mischief and magic into your life through tangible tools and intuitive insight.
I love all things magical and mystical but don't ascribe to any one particular religion, I find value in them all. Take what resonates, and build your own belief system. As well as a mystic, I also consider myself a scientist, and strongly disagree with the notion that magic and science are mutually exclusive.
Make the journey as magical as the destination, is the saying I live by. I believe in making the most of every single step of the adventure, instead of waiting for one day. One day is NOW. 
A Fairy-tale childhood...
I spent the first two decades of my life, in full intrepid exploration of the natural world and all there was to be seen, felt, heard, smelt and tasted within our Mother Earth. My childhood was spent in muddy fields, and salty rock-pools. Up giant Oak trees, and inside damp caves. There is so much wisdom to be gained from sitting in silence, and listening to the messages hidden in the trees, floating through the flowers, and embedded deep within our Great Mother.
I grew up frolicking with faeries in the garden; playing with my broomstick in the basement; mixing magical potions out of mud and herbs; and flying through astral realms in my dream state. It was no wonder I cast my first circle, practised my first spell, and held my fist séance by the time I was a teenager.
My childhood was a fairy tale, that was, until adolescence kicked in. My teenage years were fraught with depression, self-harm and sexual trauma. It was through these challenges that I gained many of the gifts and insights that are so imperative to my coaching and support of others. My empathy runs deep and my wisdom ever-growing.
The darkness has consumed me many times, and yet I return, stronger and all the more powerful for it. I lost myself and spent years crawling back to remembrance. I knew I had to re-build and re-invent myself. My life didn't fit me anymore, so I moulded my life into one that did. And now I fly higher, sing louder, dance harder, and drum faster. For no-one can dampen the fire in my vibrant and eternal soul.
Gaia & Me
Read my blog for further insight into my journey and connection with Mother Earth.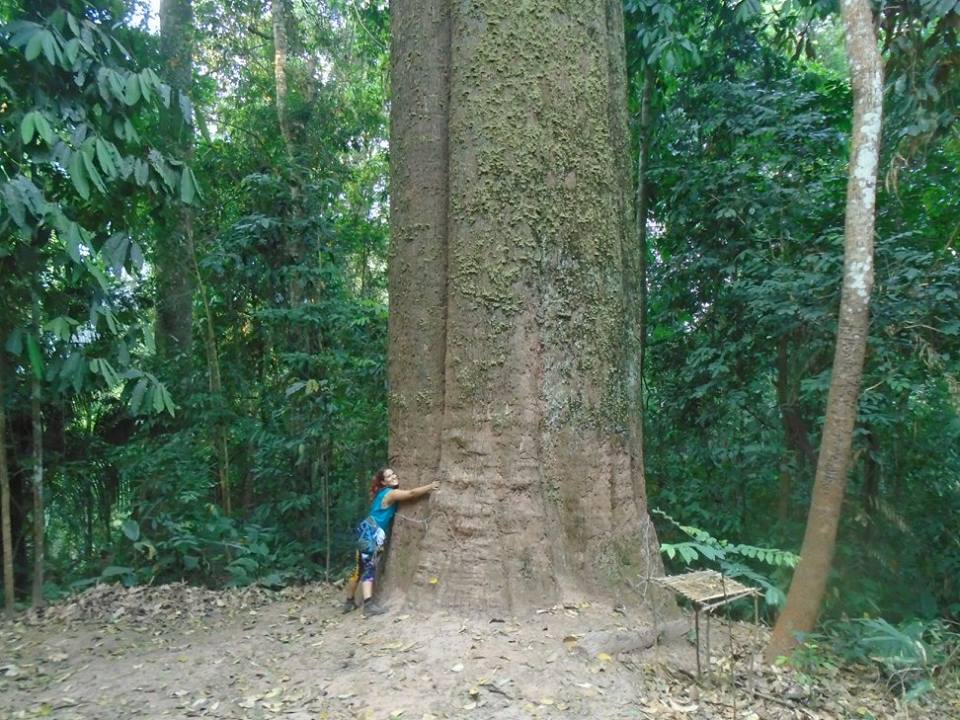 For further inquiries please email: