Chakra Dancing & Mindful Meditation
A free-flow workout for the mind, body & soul
Chakra Dancing is a free flow workout for the mind, body & soul. A journey of healing & self-discovery designed to stimulate the natural flow of energy through the Chakras.
The Chakras correspond to different glands within our Endocrine system, in addition to our different emotional centres – safety, love, communication etc. By using a combination of movement and sound, we seek to achieve a state of homeostasis within the physical body, while releasing emotions without the need for extensive talking therapies.
Through spontaneous & intuitive dance, you can liberate the body from stress, tension and stagnant energy, restoring balance and promoting physical and emotional well-being.
With purpose made music, each track was created to heal the corresponding Chakra by provoking certain styles of dance – from tribal beats, Latino rhythms and funky jazz, to chimes & Tibetan singing bowls. There are no right or wrong ways to move; everyone is encouraged to be themselves and be FREE.
Chakra Dancing is a fun alternative for anyone who finds traditional meditation challenging.
The Chakra Dancing & Mindful Meditation
Promise
With 25 years of professional dance experience under my belt - from ballet & tap, to street & carnival - I fully appreciate the benefits of getting into the body, moving to good music, and allowing the body to take you on a journey.

I am so excited to be able to offer dance as a form of healing and meditation, as this is not brand new information, but ancient knowledge we have simple forgotten. So let's bring it back!
Chakra Dancing & Mindful Meditation
Classes
Current classes: Online via Zoom
Wednesday 8th April @ 11:00 BST – Full Moon Celebration – https://us04web.zoom.us/j/352143427
Other Chakra Dancing services:
• 1:1 sessions where we can go deeper on a more personal level to uncover what is going on for you.
• Birthdays, weddings, hen / stag parties – a perfect alternative way to celebrate with your loved ones.
• Retreats & workshops – available to attend as part of an existing retreat or workshop, or collaboration with another beautiful soul.
Things to know:
All ages, fitness levels & abilities welcome – no experience necessary
Please wear comfortable, loose clothing
Comfortable shoes – no socks, bare foot at your own risk
Please bring a water bottle, a yoga mat & a blanket
"I've been going to Bella's chakra dancing classes for a few weeks now and can absolutely recommend them. Each week is slightly different and creates a safe and nurturing space to dance freely. Combined with her guided meditations and practices intertwined with dancing, I am really starting to implement some changes in my life. It runs great with the rest of my work, helping me to step into the next chapter and release what I no longer need."
"I was a little nervous about attending the Chakra Dancing class as it not normally my thing but I had heard good things so I gave it a go. I arrived slightly early and was quickly put at ease by the relaxed and gentle atmosphere Bella had created. Once we began, all of my worries and concerns instantly floated away as I was fully engaged in the music and easily lead on our journey. Had an awesome time, would highly recommend."
"Bella's Chakra Dancing classes are an amazing way to channel such wonderful healing energies through this ageing body of mine. To feel the flow as she guided us through the Chakras was both energising, releasing, grounding and ultimately inspiring. Her light but magical touch in directing me through the journey is definitely a gift. "
"I have just completed another of Bella's chakra dancing sessions and I feel great! I really got into the well crafted session and it totally energised me as it built up and equally satisfyingly brought me down to a calm meditative state by the end. That's the second I've done and I want more! I also had a soul plan and that kind of blew my mind but it does take a bit of coaching to understand it. I totally recommend Bella's approach and advice."
"I attended Bella's Chakra Dancing class. Bella is a beautiful person and teacher with a kind and loving presence. I had the most amazing fun and really connected to the chakra energy within me. I would definitely be attending more classes. x"
"Bella has helped and guided me through a very tough time in my life. Her calm approach has encouraged me to take on board some excellent practices that go well beyond the sessions I have spent with her. The last session I had was the Chakra Dancing workshop which was so energising. Bella has a lovely way with her and takes the time to find out which of her many skills are right to help each individual situation. Thank you Bella."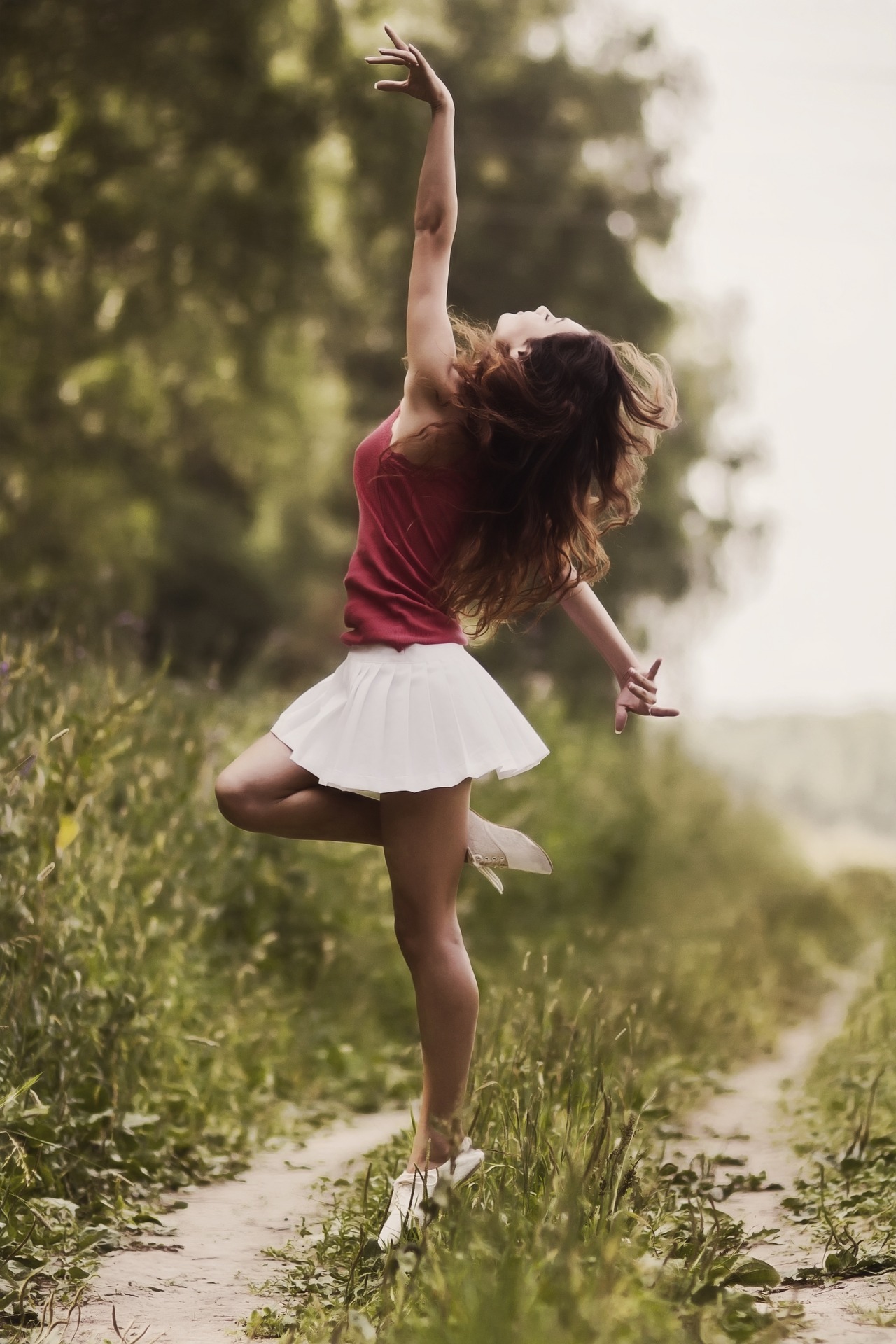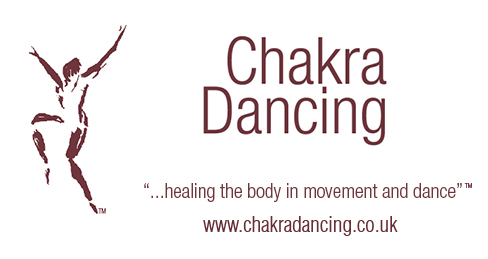 For further inquiries please email: