Life Coaching is a form of talking therapy aimed at empowering clients into transforming themselves, and their lives, in a deeper and more practical way. While incorporating a mixture of talking therapy, mentoring and consulting, Life Coaching is predominantly focused on empowering clients to find the answers to their own problems and seeing meaningful results in their lives. Whereas counselling focuses mainly on the past – past experiences, past traumas, past feelings – Life Coaching focuses heavily on the present and the future.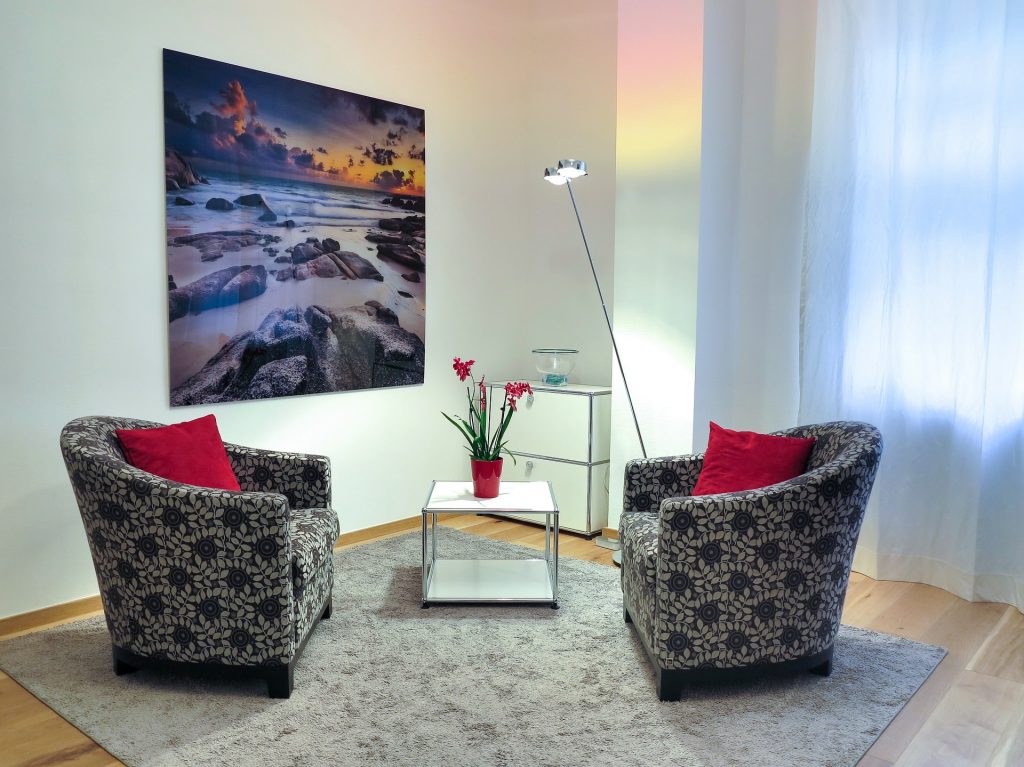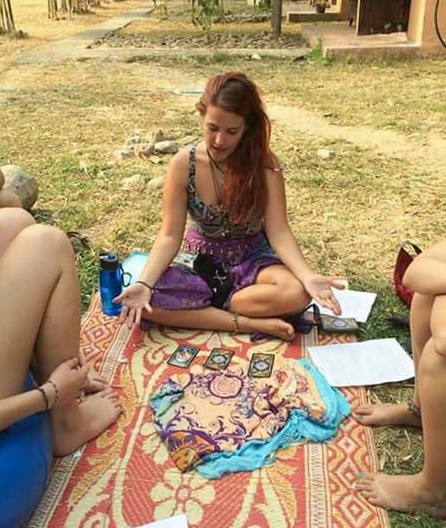 What is Spiritual Life COaching?
Spiritual Life Coaching is about having the awareness that you are a soul and to help you transform deep unconscious patterns through varying spiritual practices. In addition to examining your behaviour, habits and goals, we also explore your beliefs and deeper connection to the divine. Most Spiritual Life Coaches will also incorporate other spiritual practices into their coaching method depending on their particular gifts. For example, in my coaching sessions with you I might use guided meditations and visualisations, Tarot or other Oracle cards, chakra work, various healing modalities, Soul Plans and Dharma exploration, in addition to holding you as a pure and powerful soul.
Becoming Your Best Self
Shake off those emotional cobwebs, pull back those spiritual blinds, unlock those hidden corners of your mind - show yourself.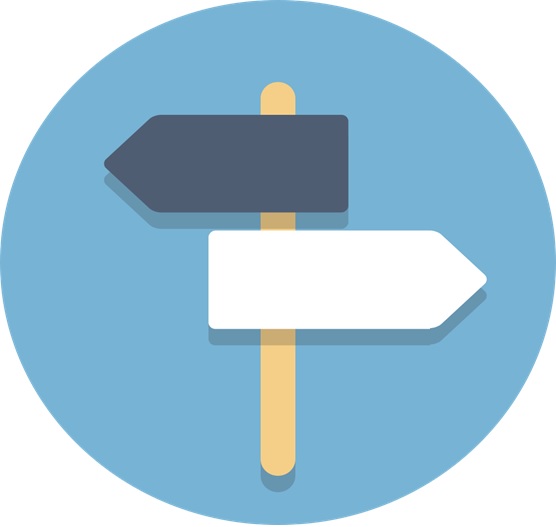 Crossroads & Transitions
Find your new direction, gain support & encouragement in these uncertain stages of life. Get excited about this new adventure!
Do Less & Achieve More
Learn the secret of how to use your time more effectively so you are able to welcome more fun & laughter into your life.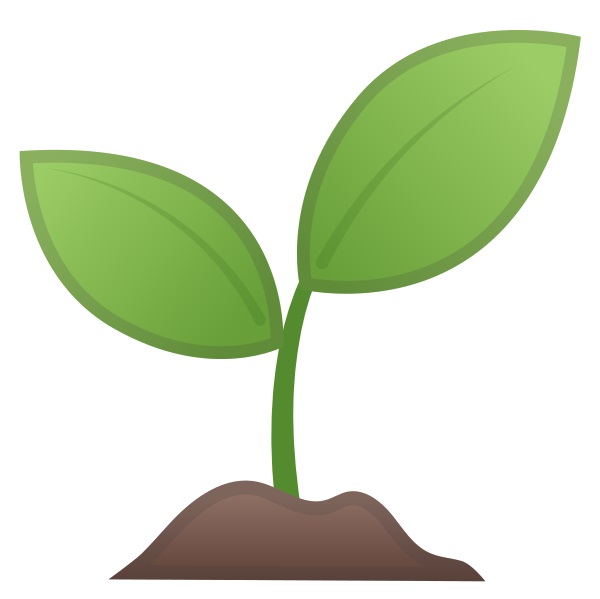 Personal Development
Grow beyond your limits & learn different methods to develop yourself & step into your full potential.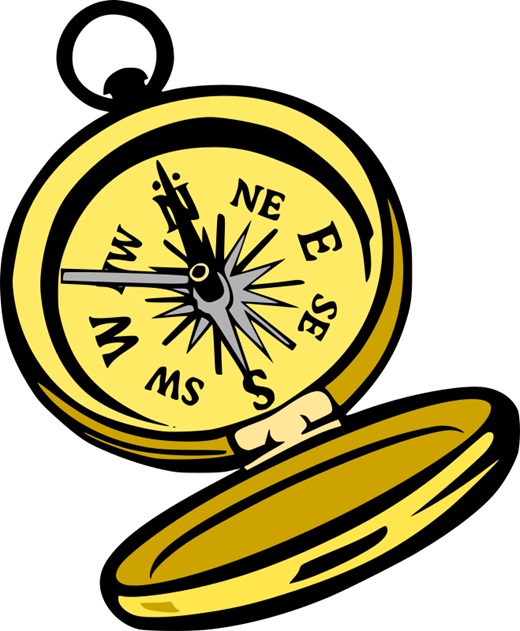 Soul Purpose
Discover your Unique Soul Purpose; what you are here on this Earth to do; and how to create a tangible plan to achieve this.
Creating your Dream Life
Uncover your deepest dreams, and the dreams within those dreams. Remove all limitation and see the possibilities.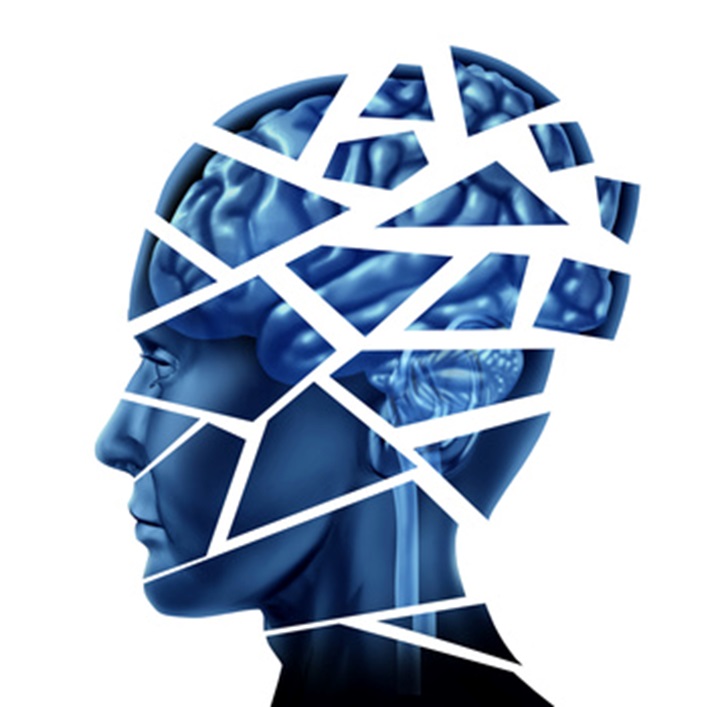 Depression & Anxiety
Discover practical ways to overcome depression & anxiety, step out of the darkness and into your full power.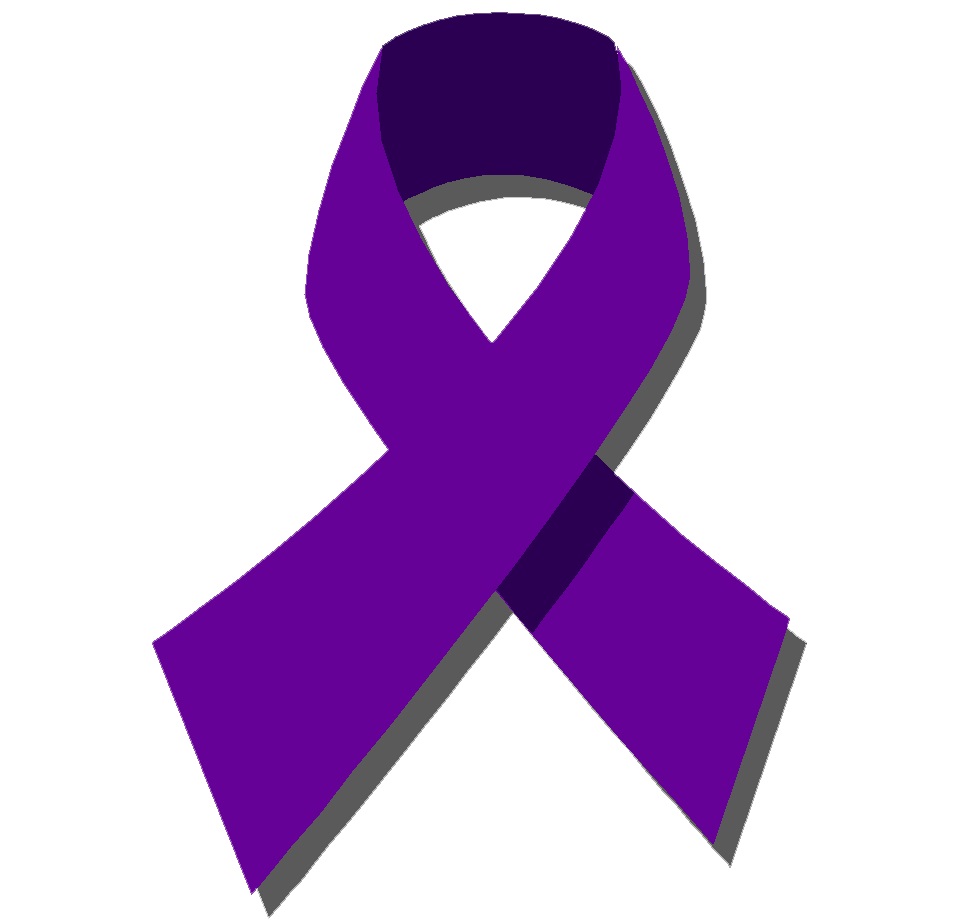 Abuse & Sexual Trauma
Supporting survivors of domestic abuse & sexual trauma with practical ways to heal & learn to live & love again.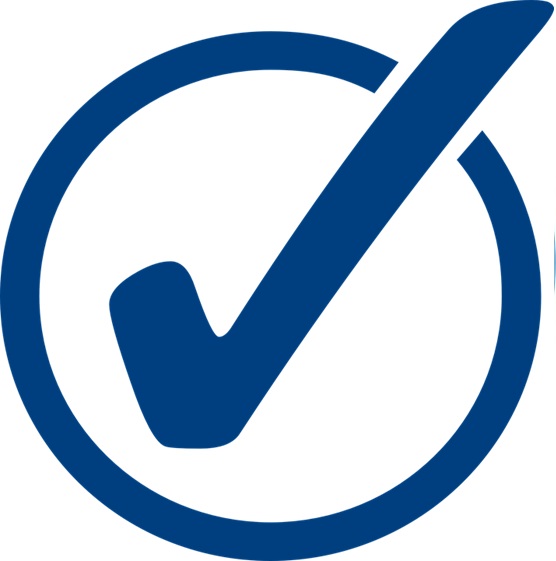 Seeing Results
Drawing from a plethora of easy-to-follow, practical tools to support you in gaining tangible results in your life.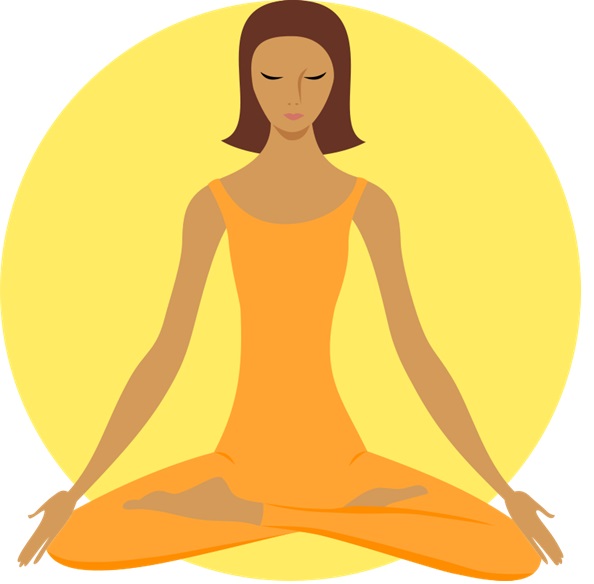 Spirituality
Uncover ancient wisdom from the universe and transform your belief system into one that resonates with your entire being.
Spiritual Life Coaching is For you if...
You would like to transform yourself and have your life go well every day. You would like to do less & achieve more. You would like to start seeing results. You would like to be empowered to step into your own power and find answers for yourself. You would like to transform deep unconscious patterns. You would like to work with someone who knows you are a unique soul.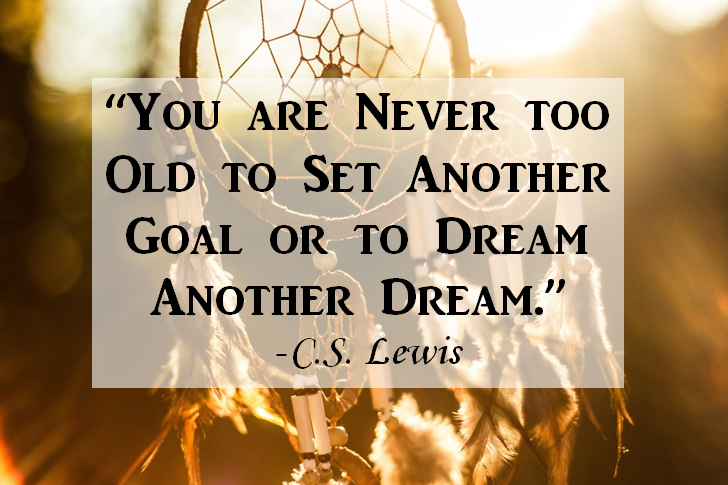 I offer a FREE Discovery Session to anyone interested in Spiritual Life Coaching. Coaching will usually be tailored to each individual once we have used this session to discuss your challenges, needs, desires and dreams to decipher the correct course of action. Perhaps a Dharma Discovery package is just the medicine for you; or maybe a one-off coaching session is all you really need; and if ongoing support is more appropriate, then you can sign up for 3, 6 or even 9 months of coaching.
Discounts are offered to block bookings and up-front payments. Discounts can also be discussed for the unemployed, and those on low income and benefits. Please note sessions can be done in-person, or online.
If you have any questions, please get in touch via the contact page. I look forward to hearing from you.
Schedule your FREE Discovery Session
Book now to start bringing more meaning, magic and mischief into your life.